I know the posting was light over the last week or so. The light posting was due to not having a steady internet connection for a week as well as the holiday weekend. Hopefully everyone enjoyed their holiday and I should be able to post more consistently from here on out. Here are a couple quick updates from over the weekend.
Ben Cronin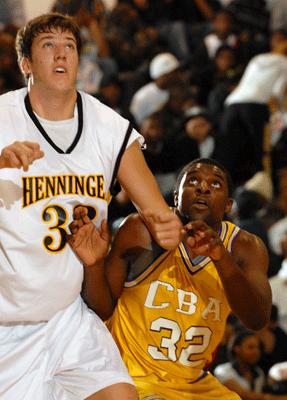 The Family stunned the New York Gauchos in a morning game by one point, and Roy Marble Jr. deserves a lot of the credit for the victory. Marble is a tough 6-foot-5 wing player, and his ability to score inside and out proved to be too much for the Gauchos. While Marble doesn't blow you away with his athleticism, he is plenty athletic and knows how to play the game. He scored well over 20 points in the upset victory.

Roy Marble has an offer from Buffalo, and interest from Michigan, Dayton, Oregon, Indiana, Western Michigan, Iowa, and Providence.